Holistic Trauma Therapy
Trauma Therapy Retreats| Trauma Informed Consultation | Trauma Intensives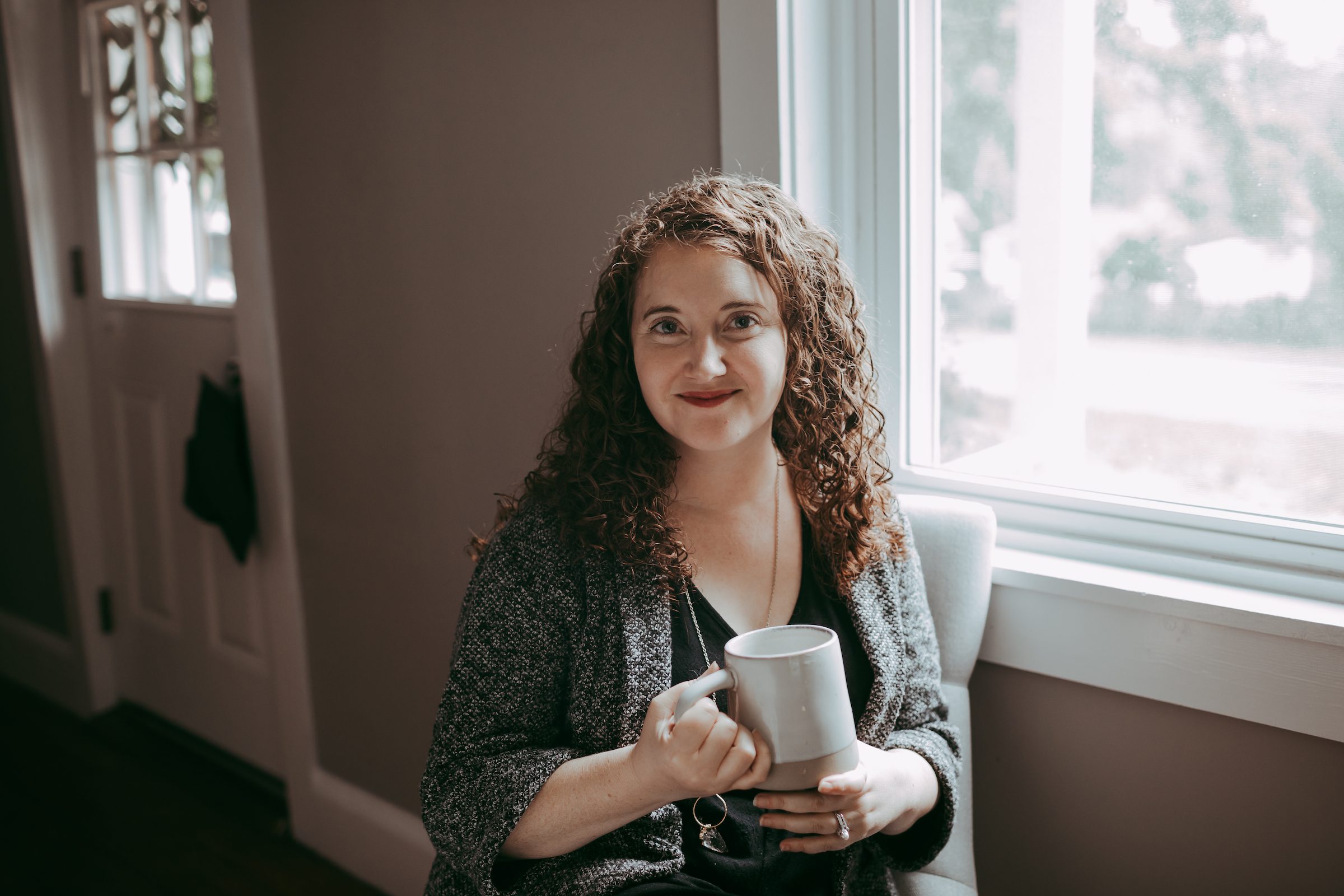 Unlock your healing potential with personalized Therapy Retreats
Welcome! I'm Charity, a trauma therapist passionate about helping you find the healing you never thought was possible. I'm here to connect you with your innate potential to transform trauma, using evidence based therapy tools and the healing resources of nature.
I invite you to join me for holistic trauma healing in Bucks County, Pennsylvania and unlock your healing potential. It's my calling and my gift to hold space with people who have experienced trauma. I believe you found your way here for a reason and that often, we just need someone who is willing to enter the darkness with us, someone who can hold the light until we can hold it for ourselves again.
You are designed to heal from trauma and by getting the support you deserve, healing from trauma is not only possible but probable. It would be my honor to join you and hold the light for you as you walk your path towards healing and freedom.
For Clients
Trauma Therapy & Retreats
For Therapists + Organizations
Trauma Training & Consultation