Meet
Tom O'Reilly
(He/Him)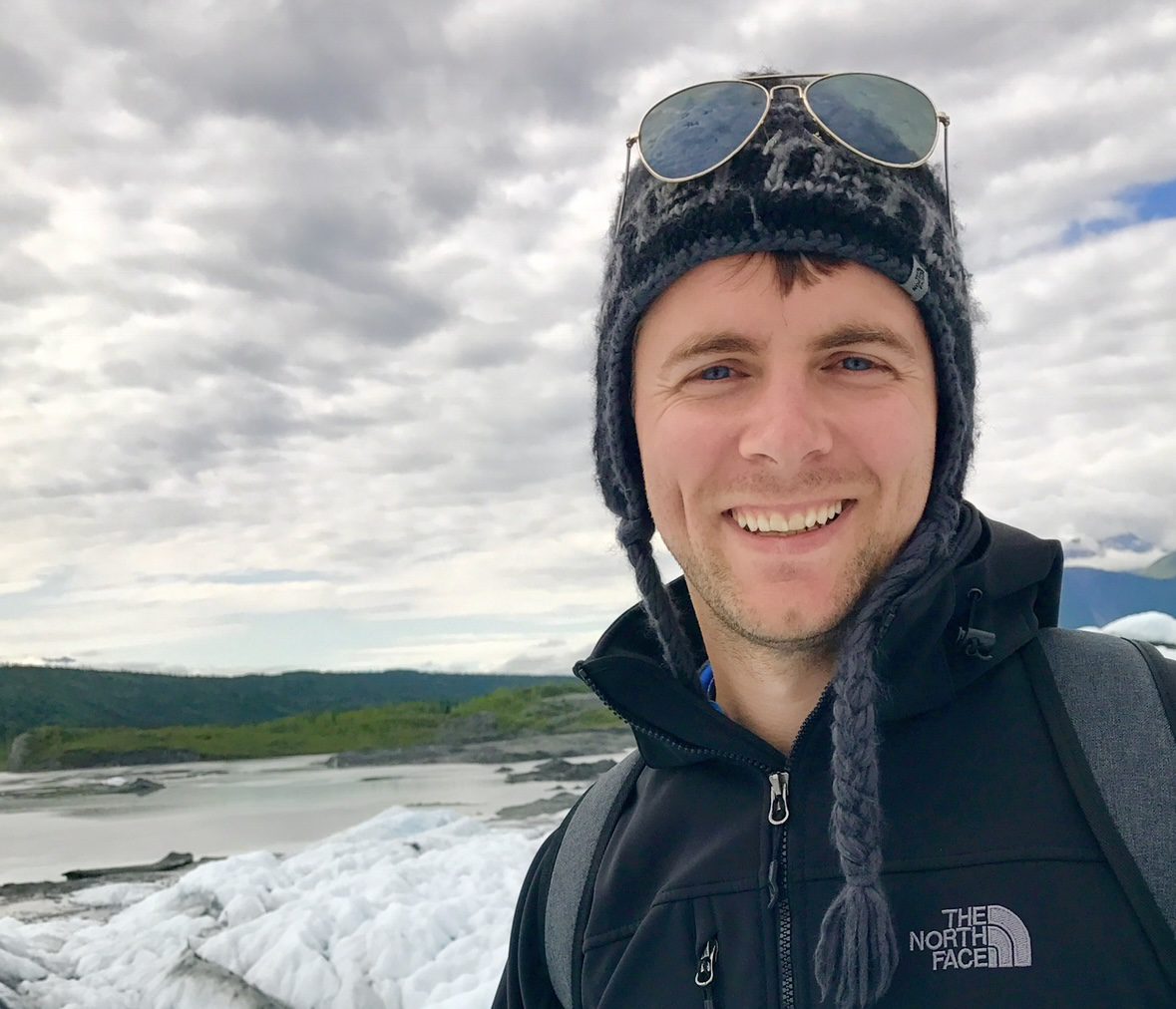 I'm Tom, a parts work coach and consultant. My journey in life took me to law school, and then a career in technology, before working with my internal family system helped me find the peace and purpose I'd been looking for. I am honored to walk alongside you as you build relationships with your parts and find your true Self, so that you can find peace and purpose too.
I offer parts work coaching and I'm especially passionate about working with couples. I also love coaching folks with ADD and ADHD, and people who are deconstructing their faith, after having walked those journeys myself. I am a certified Enneagram coach and enjoy using the Enneagram to help you understand yourself and your relationships with others and the world.
I resonate with the words

After my own years spent wandering, I'm so honored to meet you where you are and walk with you as you find your way.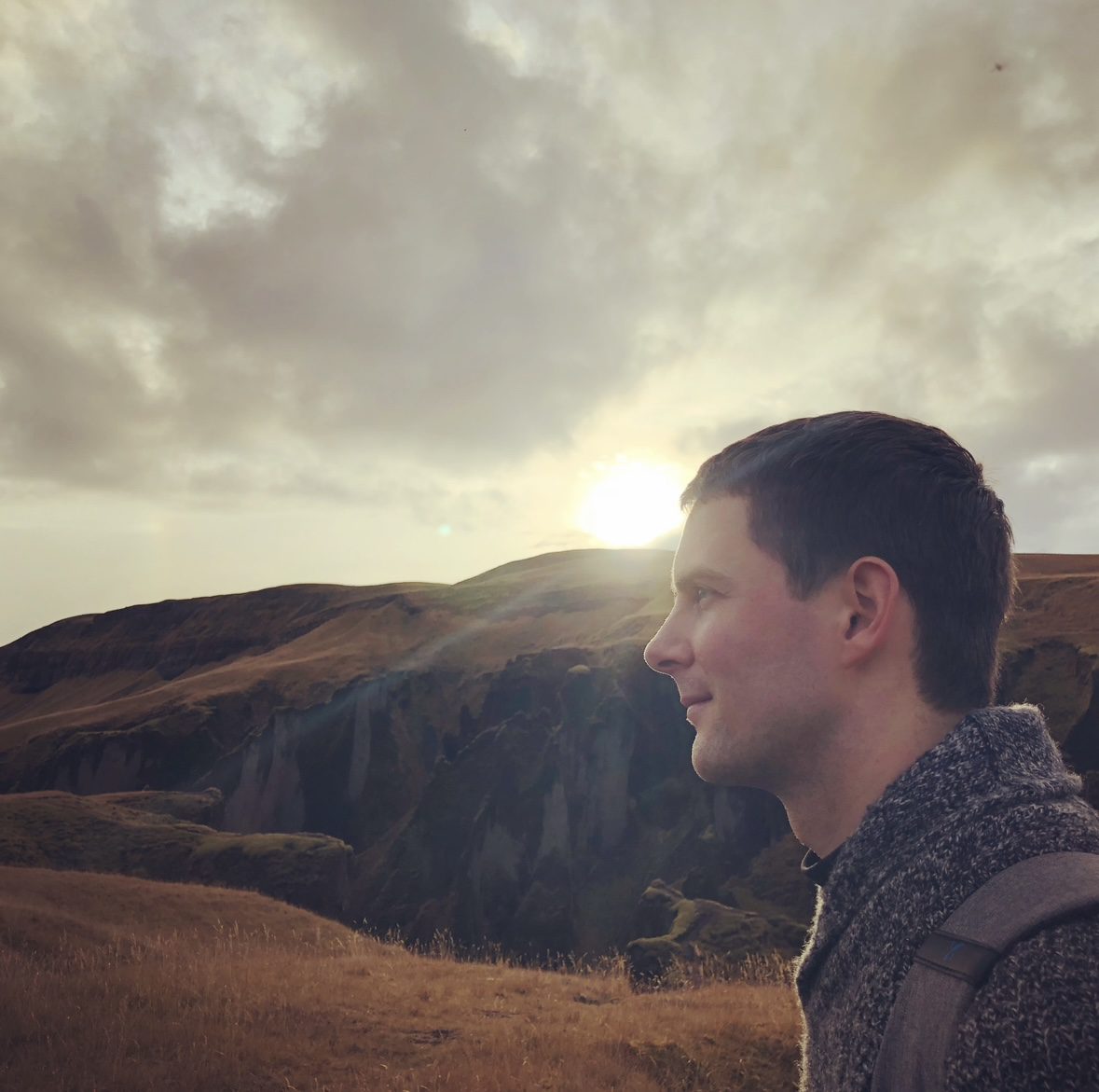 Who I Am
I am a chicken dad and cat dad, and I love taking care of the land we steward here in Bucks County Pennsylvania. Whether I'm tending to my grapevine or baking sourdough bread, I enjoy the slow pace of being connected to nature. Charity and I are avid travelers, too, and my favorite places to travel are ones where I can explore the peace and beauty of nature. 
I honor the Lenape and other Indigenous caretakers of the lands and waters which I steward, the elders who lived here before, the Indigenous today, and the generations to come. I practice this by actively participating in learning from and volunteering for my local Lenape community and participating in the Rising Nation River Journey.
If you find yourself wanting to….
 Understand the parts of yourself that sometimes feel they are keeping you stuck
Learn how to have a compassionate relationship with those parts
Trust your own Self
Be able to enjoy who you are in the world…
You are in the right place.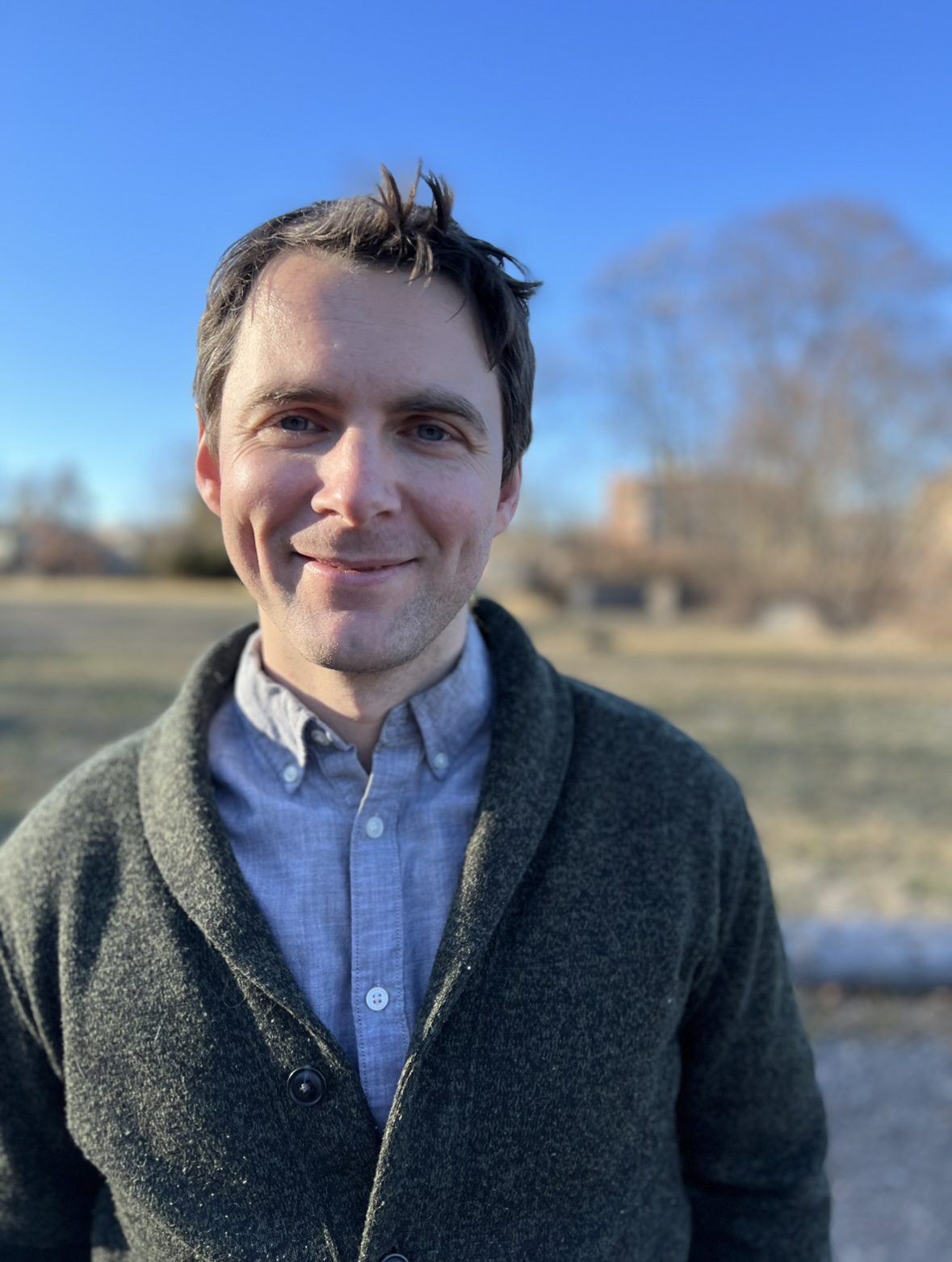 I Support Clients With:
Coaching for Parts Work

Coaching for ADD/ADHD

Enneagram Coaching

Couples Coaching
I Support Retreats By
Walking you through getting to know your Internal Family System

Guided kayak, canoe, and biking trips to connect with Self

Facilitating mindfulness time with our chickens, baking sourdough bread, nature hikes, and more (You get to customize your retreat)