Trauma Healing Services
For Clients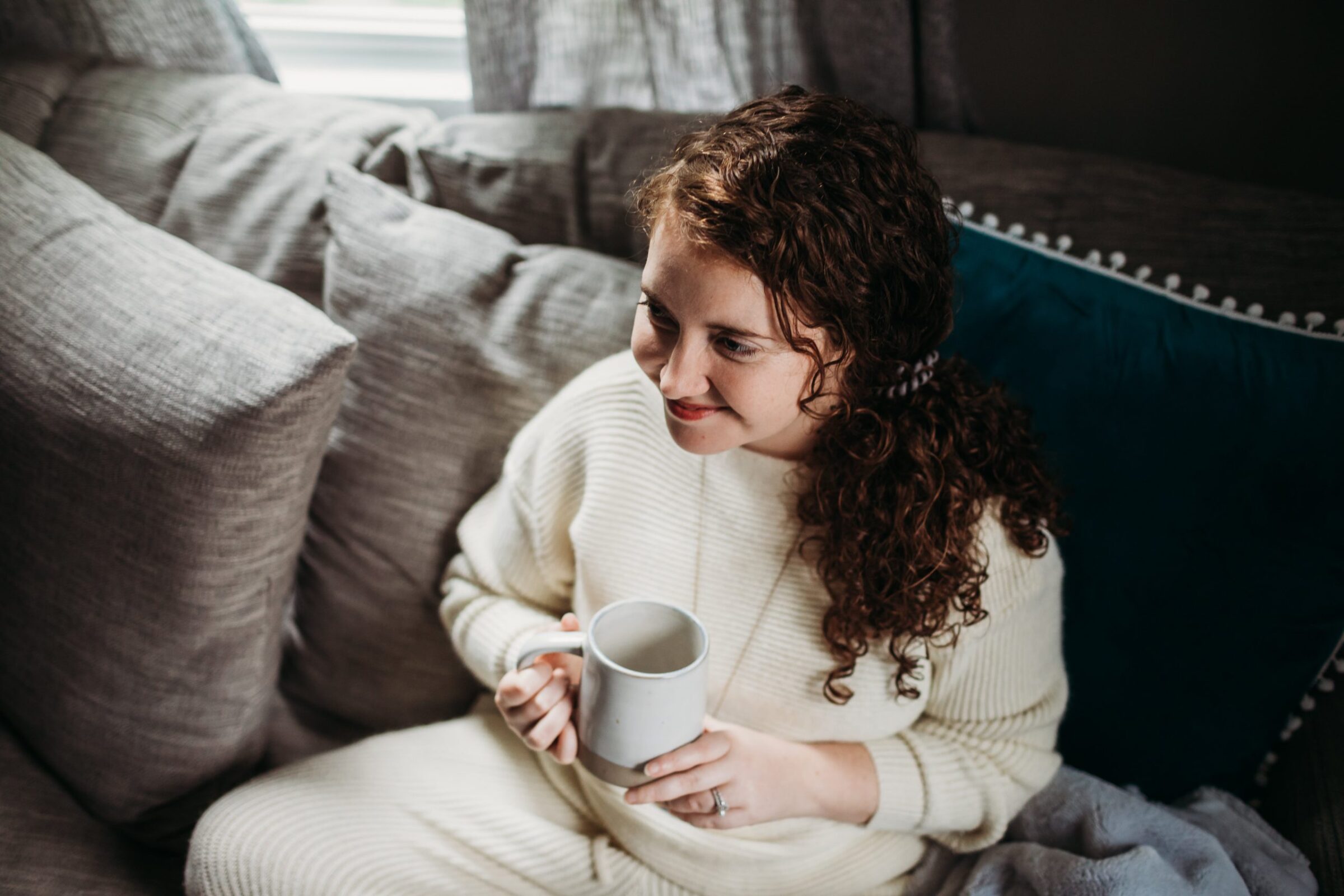 Trauma is as unique and complex as you are which is why we offer multiple ways to support you in your healing journey.
Here is how we work with clients: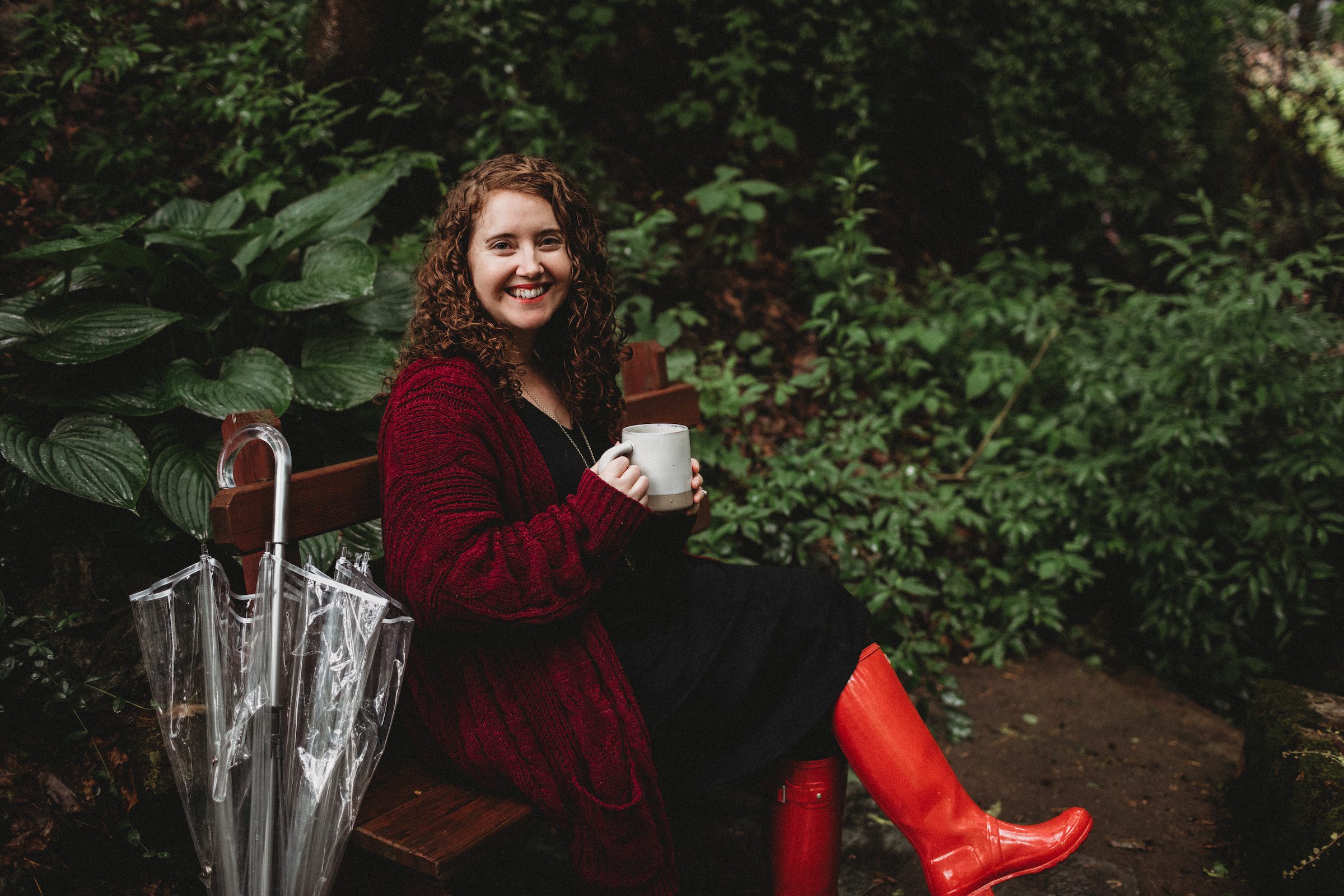 Intensives
Individual Trauma Therapy Intensives
We'll set aside a minimum of 3 days for holistic trauma therapy.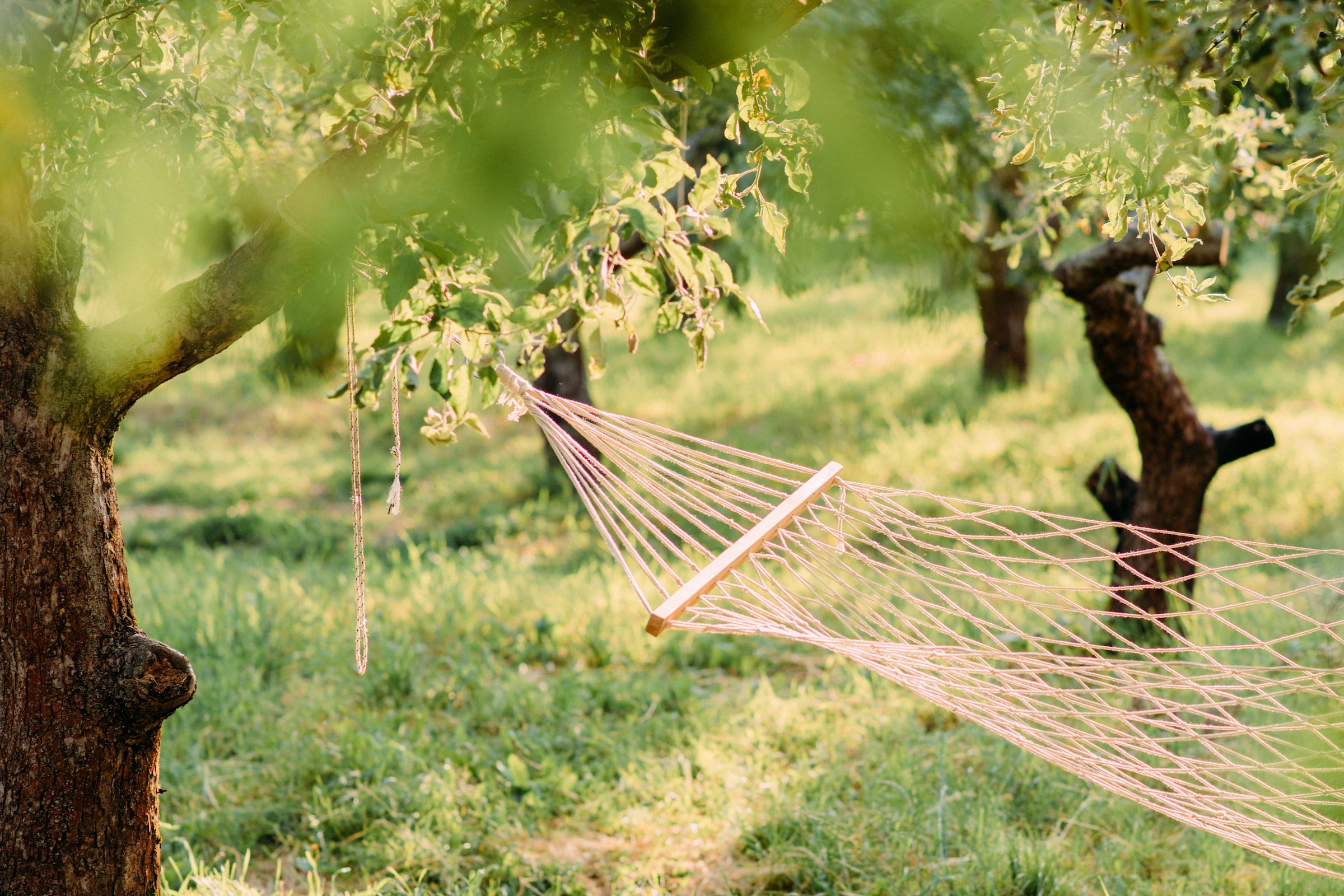 Retreats
Immersive Solo Healing Retreats
A holistic immersive trauma healing retreat (2-5 days) in Bucks County.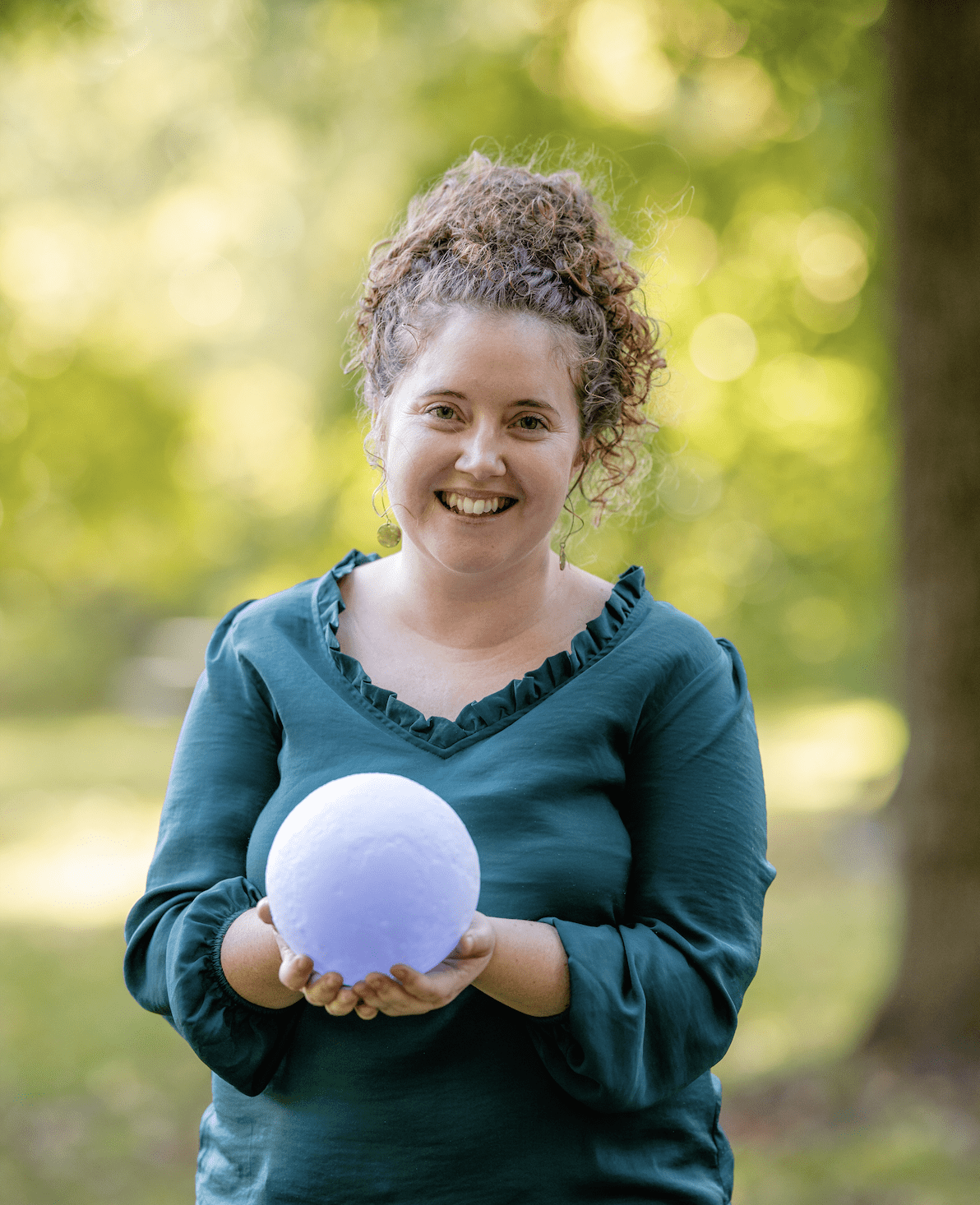 CYCLICAL
Full Moon Circles
Full Moon Circles for those who are isolated and desire to feel connected.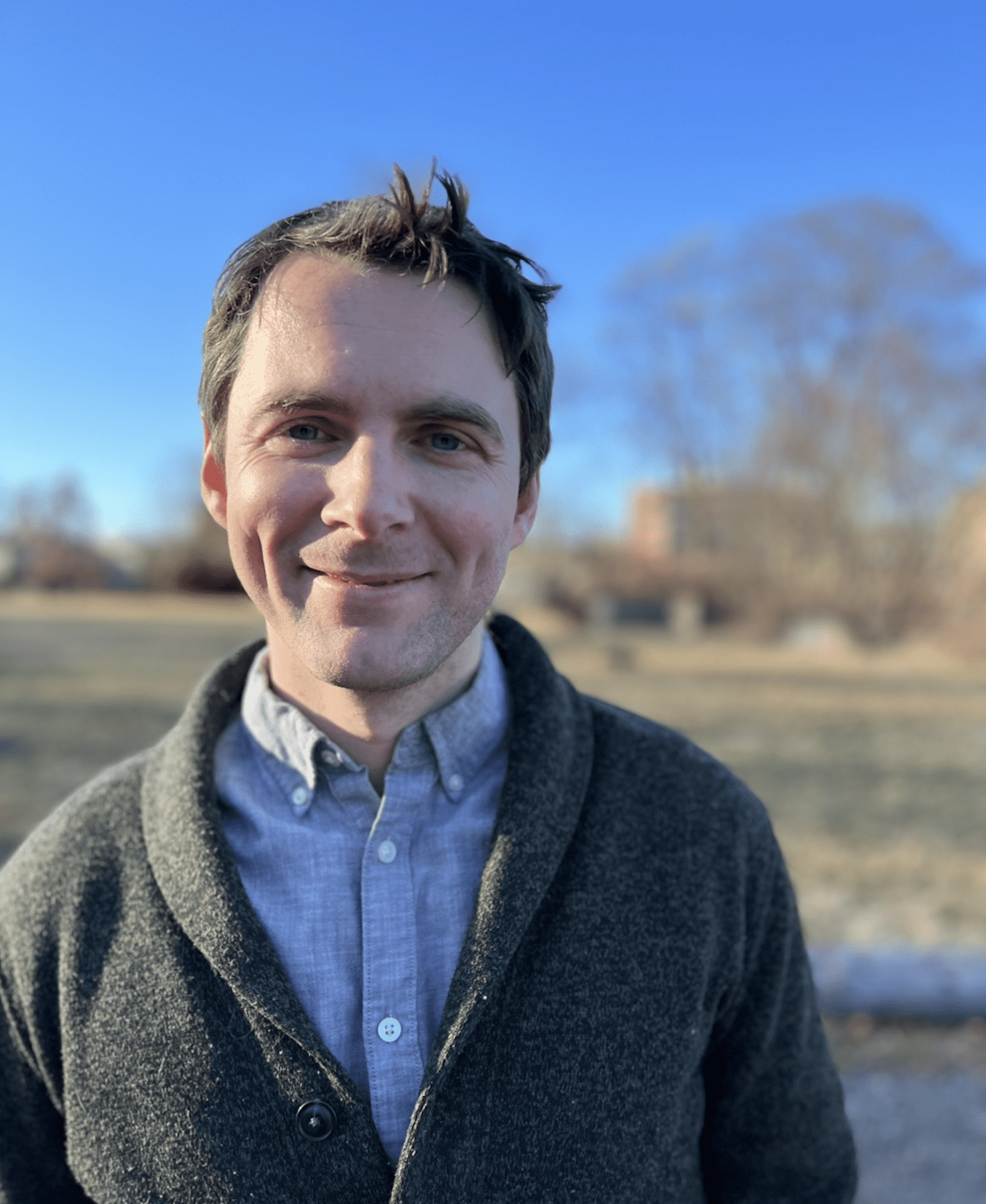 coaching
Parts Work Coaching with Tom
Also specializing in Enneagram Coaching and ADD/ADHD coaching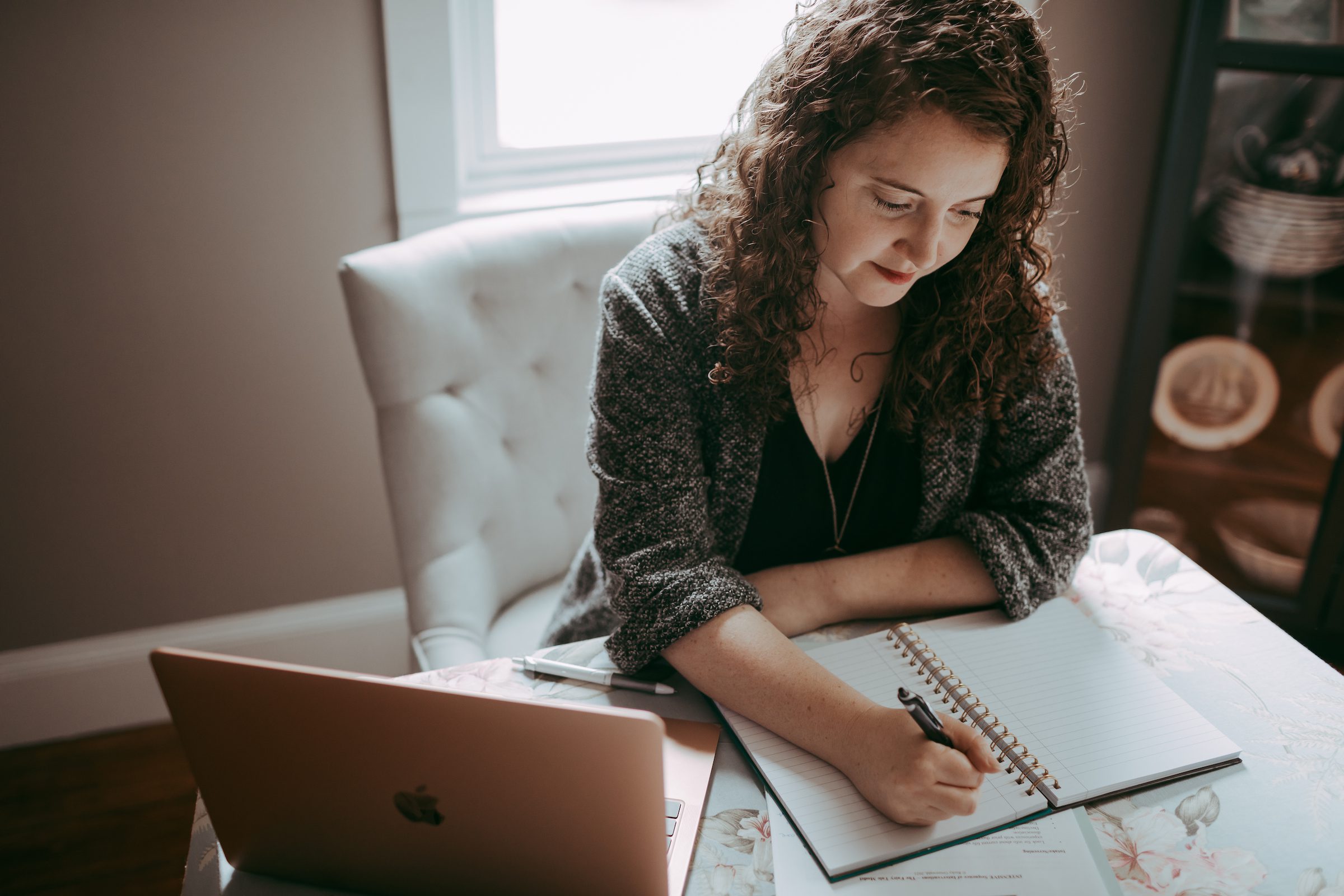 How do I know if trauma therapy is for me?
Each person experiences trauma in their own unique and individual way dependent on their previous life experiences, current supports, and many other factors.
Some types of trauma I work with are sexual trauma such as childhood sexual abuse or sexual assault, religious or institutional trauma, and pregnancy-related trauma such as miscarriage or infertility.
Trauma has a distinct neurobiological impact on the body and brain of the person who experienced it, and common impacts include flashbacks, dissociation, feelings of panic, frequent symptoms of stress in your body, difficulty sleeping, difficulty in relationships, feelings of low self-worth or shame, or having trouble trusting yourself and your instincts.
After a trauma, our bodies and brains do everything they can to try and heal on their own, but often trauma therapy is needed to help facilitate the healing process. If you think trauma therapy is the right next step for you, reach out today.
What is trauma therapy?
Trauma therapy walks a person through the darkest times they've experienced in life and out to the other side. I often say as a trauma therapist that my job is to go to where my client feels lost and help them find the path again. Together, we will move through the frightening and isolating parts and into what life was meant to be.
Trauma therapy takes into account that you must feel safe before facing your trauma, and uses skills and interventions like mindfulness practices, trauma-sensitive yoga, and other somatic therapies to help you experience safety. It then uses a trauma processing model, such as EMDR, to reprocess the experiences of trauma. EMDR is remarkable because it not only desensitizes the trauma memory, it also creates new meaning from the experience. I also love to use parts work to help you integrate fully back into your post-trauma life.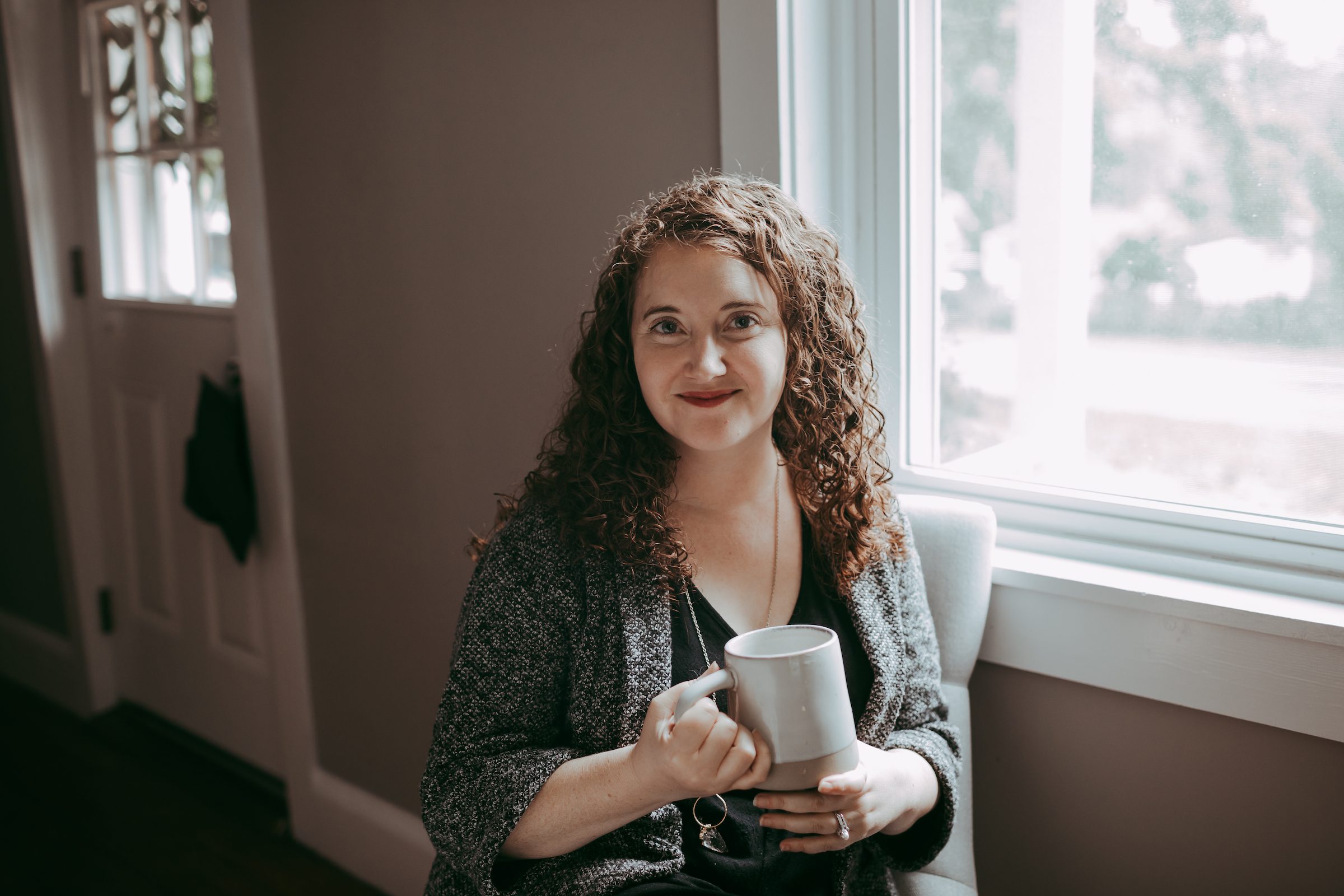 Not sure which offer is best suited for your unique needs and goals?
Book a free consult and we'll guide you through the process to see if this is the right fit for you.