Individual Trauma Therapy Intensives
 Are you ready to experience transformation and tap into your full healing potential?
Join me for an EMDR Intensive Therapy Retreat.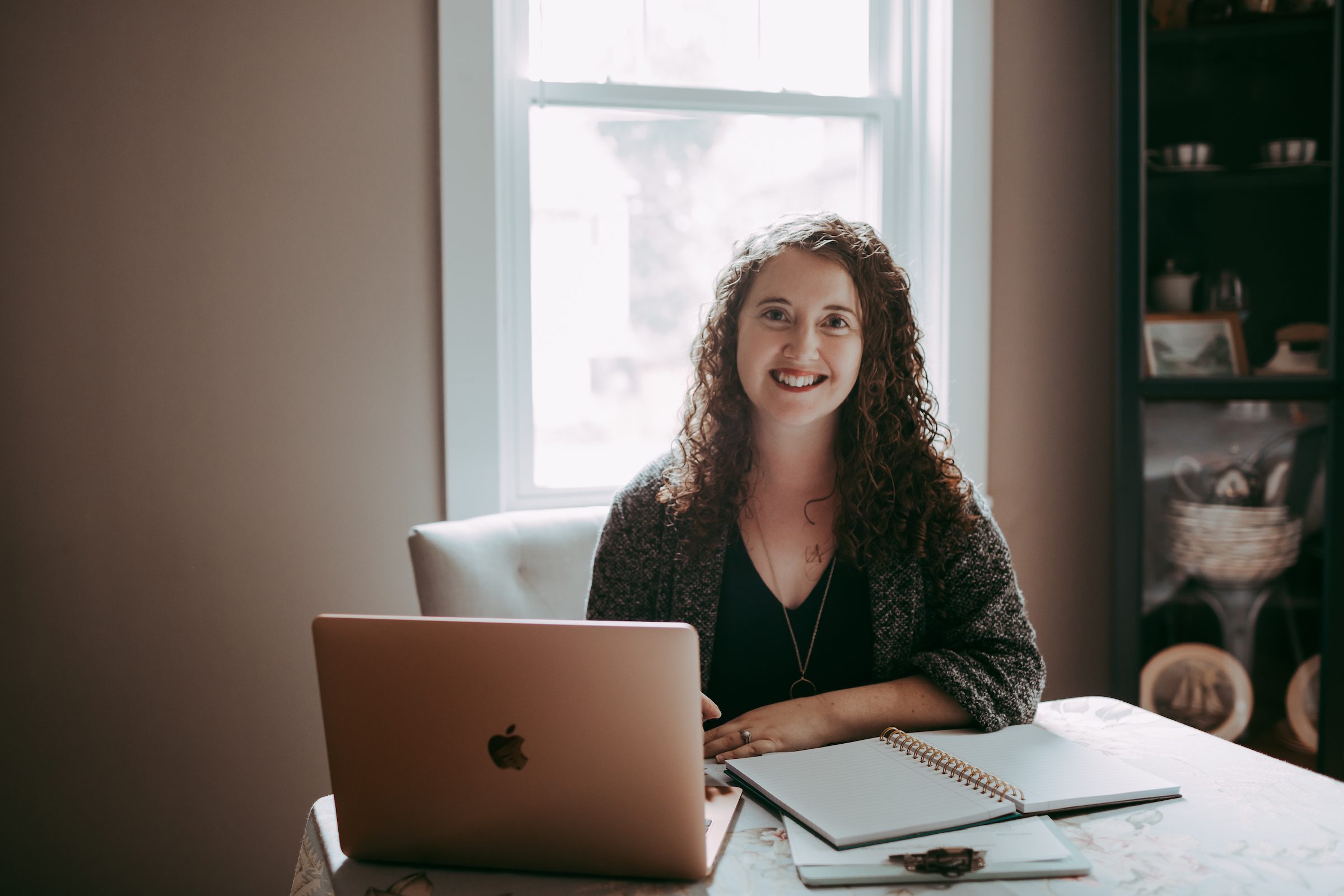 What is an Individual Trauma Therapy Intensive?
Intensive trauma therapy offers a holistic way for you to find healing from your history of trauma.
Using EMDR, Internal Family Systems, and somatic approaches, we will set aside 3 to 5 days to hold space for your story of trauma and to create a new story for your future.
Eye Movement Desensitization and Reprocessing (EMDR) is a cutting-edge therapy technique that has revolutionized the field of trauma treatment. With its unique approach, EMDR empowers individuals to overcome a range of emotional challenges, including PTSD, CPTSD, and attachment trauma. By reprocessing distressing memories through bilateral stimulation, EMDR helps to integrate traumatic experiences and promote healing at a deep level. Discover the power of EMDR and embark on a path towards lasting transformation.
Instead of needing to open and close your story each week like in traditional therapy, I will hold space gently and safely over an extended period of time with your trauma and all the parts of you that have held it.
During the intensive retreat, you will stay here at our homestead in rural Bucks County, Pennsylvania. In addition to trauma therapy, you will be offered opportunities to participate in trauma-sensitive yoga, movement therapy, ecotherapy, massage therapy, aromatherapy, sound therapy, art therapy, and more.
You will work with Charity to determine your specific agenda based on your preferences and needs for the retreats. At your EMDR Intensive Therapy Retreat, you'll embark on a holistic healing journey and be guided with compassion every step of the way. Each retreat is carefully designed to create a safe and supportive environment for transformation.
Trauma therapy retreats are especially powerful for people who have experienced childhood trauma, attachment trauma, sexual trauma, and other forms of C-PTSD.
You'll gain profound insights, release emotional blocks, and develop coping strategies to navigate life's challenges with resilience. By practicing these new ways of being over multiple days, you'll leave with a new roadmap to live the life you've always wanted.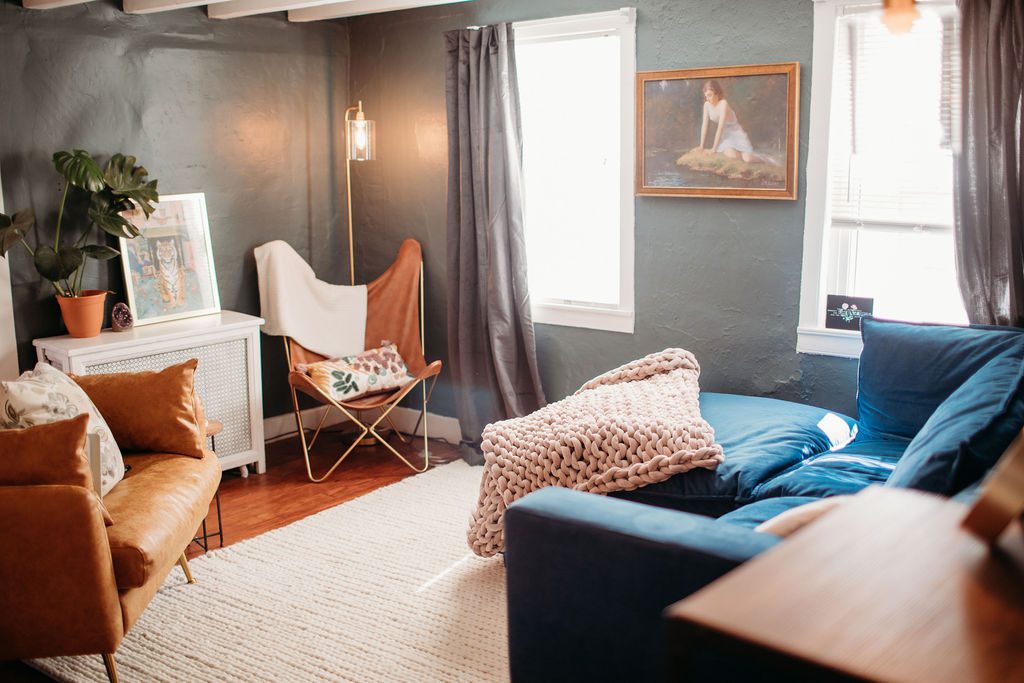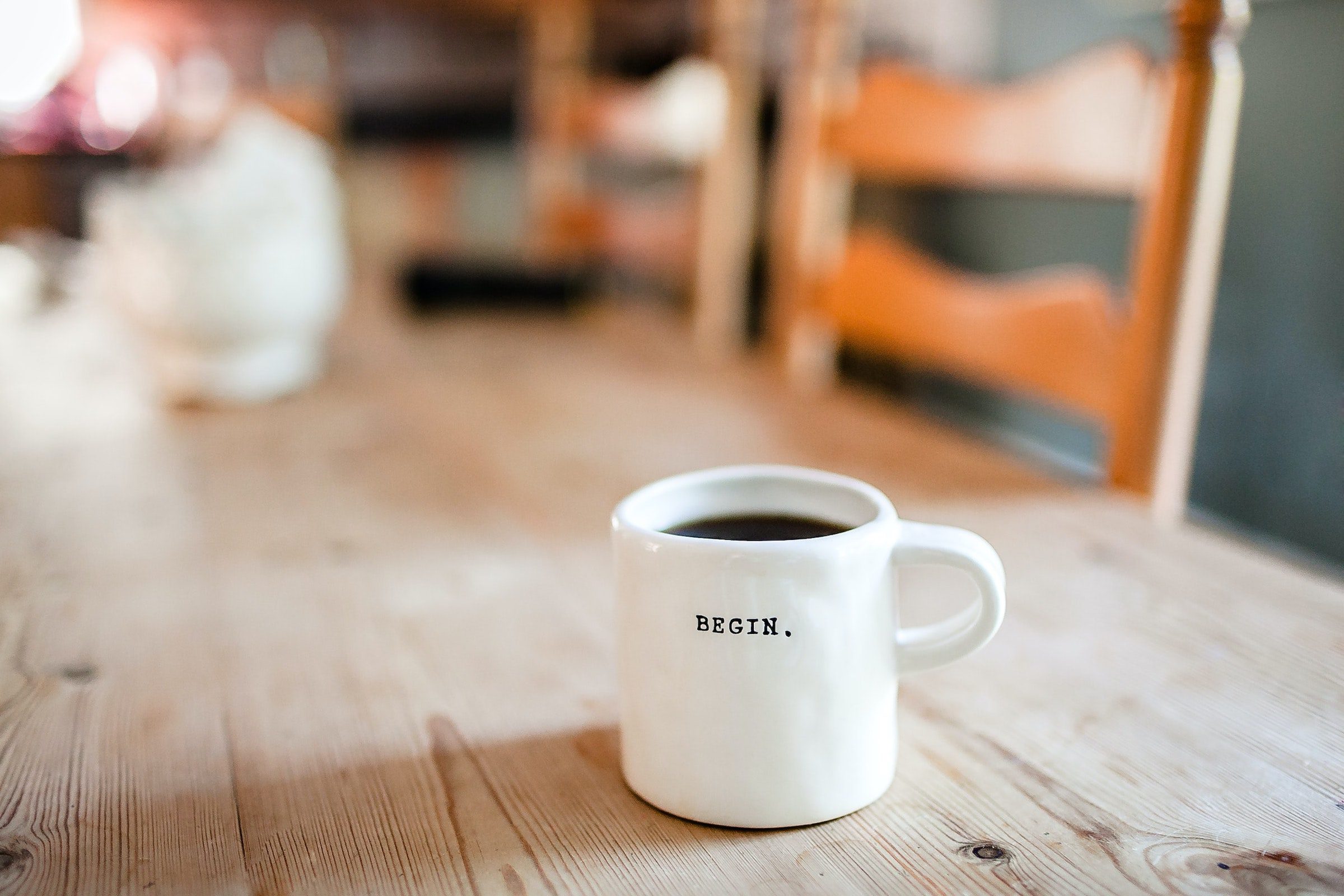 An Intensive could be for you if…
You are tired of talking about your trauma in therapy every week yet getting nowhere.
You long to set down the burden you are carrying around and feel light and free for once in your life.
You've been trying your best, doing all the "right" things and practicing healthy coping strategies yet still feel stuck.
hidden
Your content goes here. Edit or remove this text inline or in the module Content settings. You can also style every aspect of this content in the module Design settings and even apply custom CSS to this text in the module Advanced settings.
How do I know if I am ready for an intensive?
We'll discuss this on a free consult call and if you're not ready yet for an intensive, I will recommend you spend time building your internal and external resources to prepare you, most likely with a trauma therapist who provides weekly therapy.
How many days will I need?
Intensives range from 3 to 5 days. We determine the number of days to schedule after the intake appointment, based upon your trauma, attachment, and dissociation history. If you need more than 5 days, we will schedule these separately, so that you have time to integrate the enormous amount of work that is done in 5 days. (Research shows a 5-day intensive is the equivalent of a year of weekly therapy).
If I Live Out of State, Can I Still Come?
Yes! My clients come from all over the United States and internationally. Intensive Therapy is great for clients who live outside of PA and desire to work with me. It's also a safe space for those who are worried about how they may react to intensive trauma therapy and want to remain in a healing environment for the duration of their therapy.
Can I bring someone with me for support?
Yes, a support person may come and stay with you for the cost of food and lodging, although only one person can participate in trauma therapy per intensive, and your support person would need to have daytime plans away from the therapy space from 9-4 each day. Support pets are also welcome, but please discuss with me first so we can make sure they will be a good fit with our pets.
hidden
Your content goes here. Edit or remove this text inline or in the module Content settings. You can also style every aspect of this content in the module Design settings and even apply custom CSS to this text in the module Advanced settings.
Can I do an intensive with you while seeing another therapist?
Yes, many therapists refer their clients to me for an intensive experience, and after completing their trauma work the client returns to their primary therapist for ongoing general therapy. Having a primary therapist is also an excellent resource for the client to prepare for the intensive.
Can an intensive be done over telehealth?
Yes, but only if you are located in Pennsylvania at the time of treatment, as mandated by my licensing board. Some people prefer to meet from the safety and comfort of their own home. Others prefer to come to my therapy space in Bucks County Pennsylvania, where we meet surrounded by nature.
What's Included?
You'll be receiving excellent trauma therapy with Charity O'Reilly and a cozy B&B homestead experience that will attend to all aspects of your selves, body, mind, and spirit. Three meals a day will be provided through Daily Harvest. During your intensive, you won't have to worry about where to stay, what to eat, or what to do.
What about food allergies?
Breakfast, lunch, and dinner are provided through Daily Harvest, which has gluten free, dairy free, and vegan options. You would choose your food items for each day. Please let me know if you have food allergies or sensitivities that would not be covered by the options provided.