Trauma-Informed Training & Consultation
For Therapists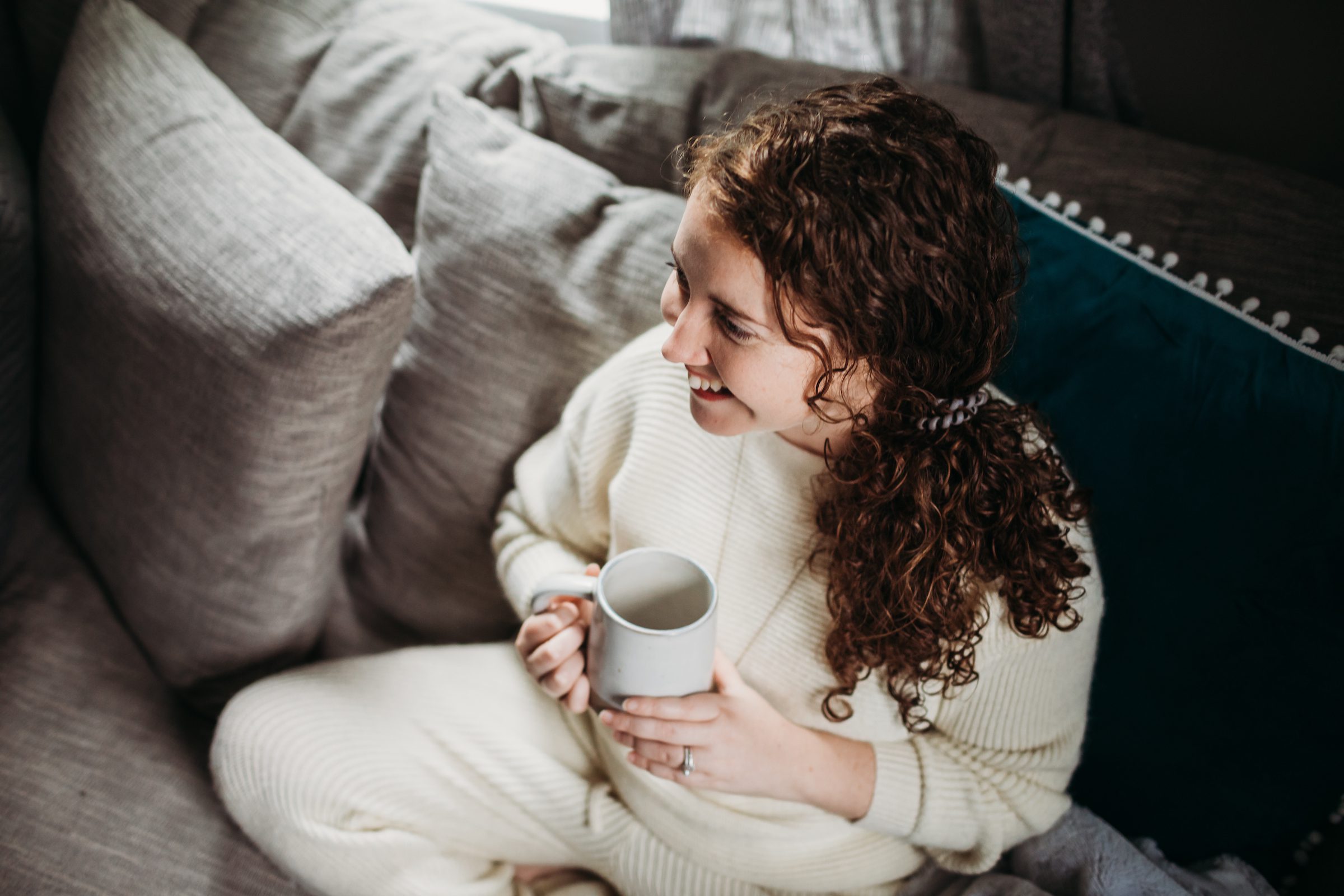 I believe in offering training and consultation in the way I like to receive it:  both by holding all the space that is needed for our parts that get stuck or even harmed as we hold space for others, and by making sure you always leave with practical tools to implement in your next session. I offer a variety of trauma-informed trainings to workplaces and organizations, and also provide trauma therapy consultation to therapists and LPC supervision to candidates seeking their License as a Professional Counselor in the State of Pennsylvania.
Many professionals have heard the term "trauma-informed", but they struggle to know what this means exactly for their workplace or practice.
With my over 15 years of trauma therapy experience, I can help you and your organization learn how to implement trauma-informed practices within your organization and with your clients. We'll dig into how being trauma-informed impacts us on an organizational and individual level.
If you are a therapist or workplace that wants to deepen your understanding of what being trauma-informed truly means, receiving trauma-informed training and consultation is the best place to start.
Through our work together you'll be receiving personalized feedback, insight, and recommendations from a trauma expert. I will provide you with the training and supervision you need to be able to intervene in a trauma-informed way in your workplace or with your clients.
I also love working with therapists developing their own trauma-informed or intensive practices. Reach out today!
"During supervision for licensure, Charity was warm, validating, and encouraging. Charity has a wealth of information related to trauma work, which increased my knowledge and confidence in being a trauma informed clinician. Charity provided wonderful feedback regarding my clinical skill, and supported me in challenging those feelings of self-doubt!"
Sabrie, LPC 2021
Having Charity O'Reilly as my supervisor while on my licensure track, has quite literally been the most fruitful and strengthening part of my professional growth/journey. Many times in my field, mentors/teachers have used the words "that's something you'll have to learn," but they were unwilling to teach me themselves. Charity, on the other hand, if there's something that I express interest in learning, she takes time to train until I become well-versed. She teaches and repeats (as needed) techniques in a tender, but also a "no-time-wasting" manner. I receive very tailored feedback and insight, allowing me to skillfully provide trauma-informed therapy to my clients. Words cannot justify how highly I'd recommend Charity. She has a unique background and carries a broad base of knowledge in the field of trauma therapy. I am absolutely privileged to have her as my supervisor.
Sheba, LPC candidate for 2023
Charity provided our office with a 6 hour trauma training that was exactly what we needed. She had the perfect mix of data, personality, lecture, and interaction that really helped our staff absorb the information. All of our staff walked away from the training feeling confident in our knowledge and ability to utilize the information taught in our individual clinical practices. We would love to have Charity come and train us again in the future!
Charity was an outstanding supervisor for my LPC, supporting me as a clinician and providing clinical oversight and instruction. I am thankful to have gained much from her expertise in the treatment of trauma.
Melea, LPC 2015
Contact Me For Current Pricing and Availablity