Immersive Solo Healing Retreats
Experience nervous system healing in nature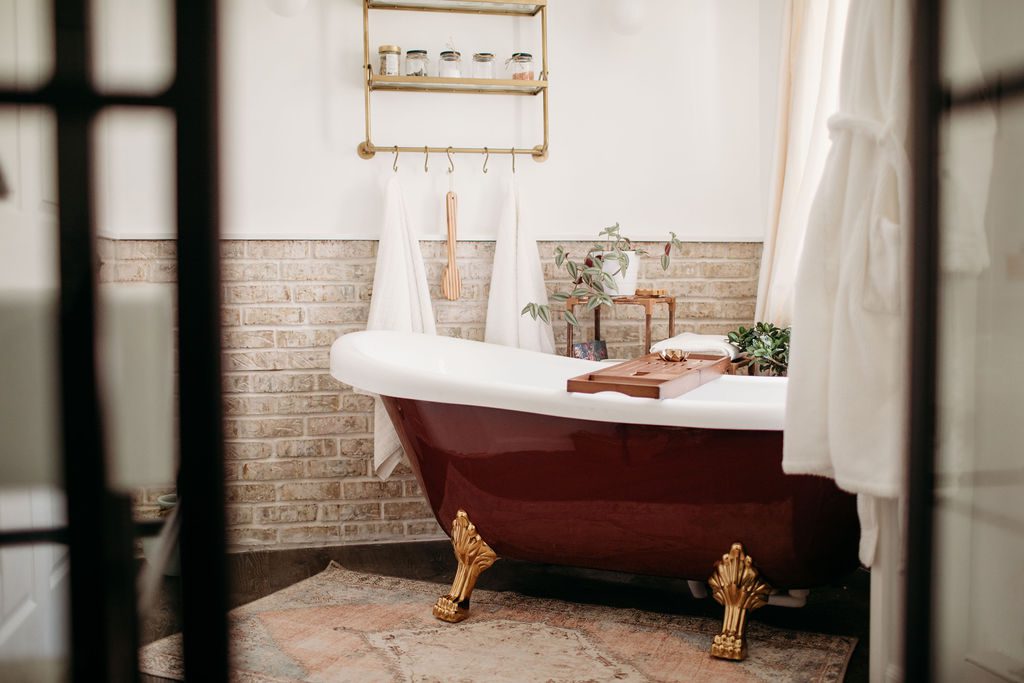 What is A Solo Healing Retreat?
2-5 days immersed in a healing space in Bucks County River Country
Therapy, Parts Work Coaching, Enneagram Coaching
Healing for your nervous system in nature
A full menu of somatic support including massage, reiki, kayaking, hiking, 
sound therapy, herbalism, Trauma Sensitive Yoga, and more!
Welcome to healing in ways you never thought possible.
Escape from the chaos of daily life and immerse yourself in a world of tranquility with individual healing retreats. These retreats offer a unique opportunity to unplug, reflect, and focus solely on your own mental and emotional well-being. Through personalized therapy sessions, meditation, and therapeutic activities, you can unlock the power within yourself to heal, grow, and create lasting change. Intensive individual therapy retreats are designed to provide a concentrated and immersive therapeutic experience. Away from the distractions and stresses of everyday life, you have the chance to delve deep into your thoughts, emotions, and past experiences with the guidance of a skilled therapist. By dedicating time solely to your healing journey, you can gain valuable insights, develop coping strategies, and make significant strides towards emotional balance and well-being. Unlock tranquility and embark on a path to personal growth with intensive individual therapy retreats. Invest in yourself and discover the power within you to create the life you desire.
Here at your solo healing retreat, you'll work with Charity and Tom to design a time of healing that is exactly what your weary soul and body need. Surrounded by nature, you will be able to take all the time you need to soak in the hot tub overlooking the creek or walk or bike along the Delaware River. You can spend time learning how to make flower essences and ritual baths guided by Charity, or getting to know your parts on a guided kayak trip with Tom. Depending on your goals, you'll meet for 1-3 hours each day for EMDR therapy or parts work coaching. Options for bodywork such as massage and trauma sensitive yoga will be provided, and your nervous system can experience a much-needed reset through holistic healing modalities such as sound therapy or far infrared treatment on the Bio Mat. In your free time you can discover beautiful Bucks County River Country or nearby New Hope, Frenchtown and Easton. Come discover true healing!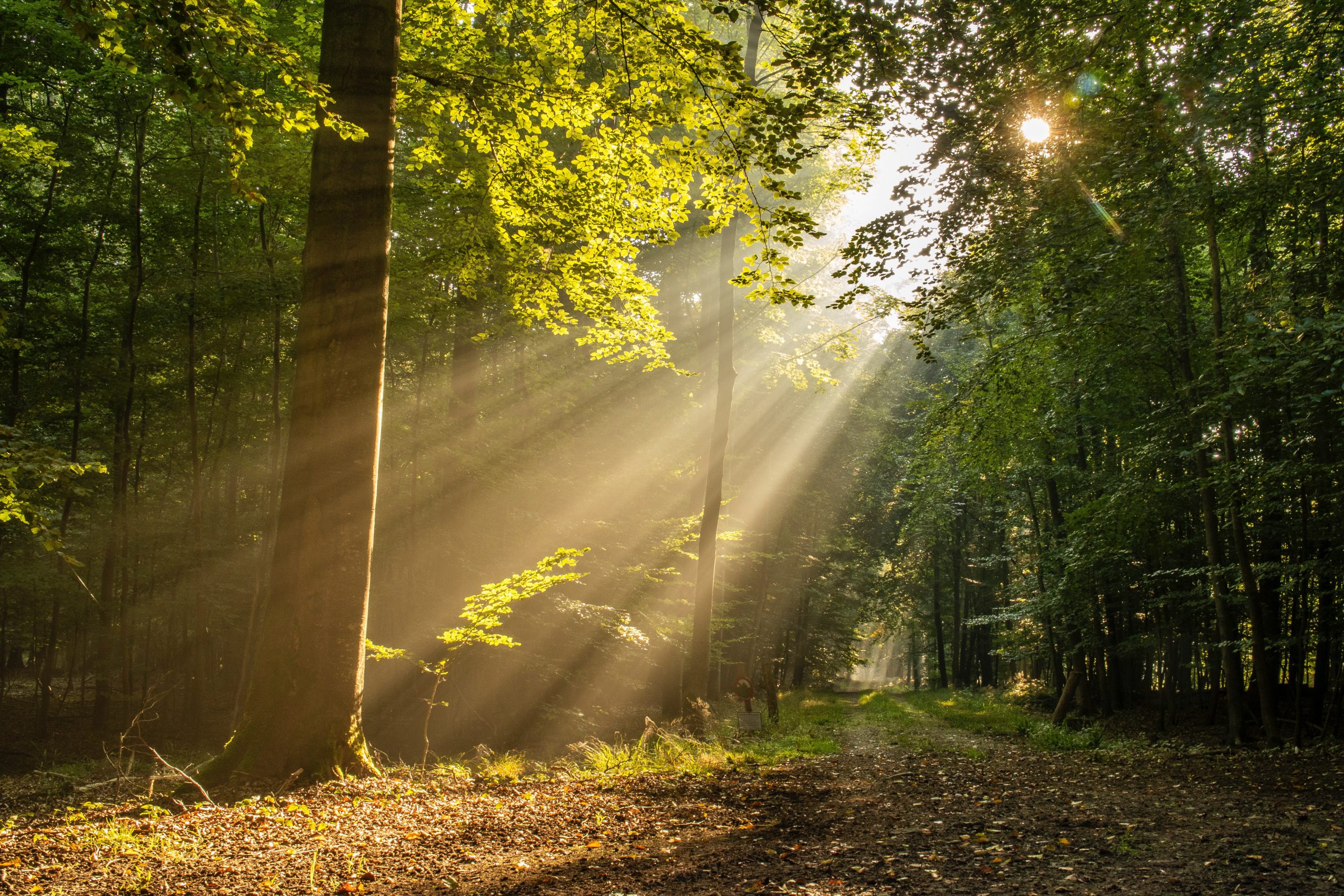 An Immersive Solo Healing Retreat can help you if…
You know your nervous system needs a reset but life is always too chaotic to find the space and time you need to rest.
You need some direction for where to go next to heal your trauma, your body, or your relationships.
You could use a guide to help you get to know your parts and how to engage in active, healing rest.
"My self-care retreat at Charity's cottage was more than I knew I needed. It's like a hug embodied in a cottage! The cottage is filled with every self-care tool you could imagine and is even accompanied with an encouraging booklet of even more ways to find rest for your weary soul!"
"There are quite simply not enough words to say how beautiful, profound, and divine this space is. Otherworldly."
"At my retreat, I cracked the windows to listen to the creek as I fell asleep, relaxed in the lovely clawfoot tub and drank endless cups of so many different varieties of tea. There were fresh eggs from the backyard chickens, a cozy woodstove to curl up and read in front of and a welcoming yoga room full of windows! I wandered the creek on the property and the canal path nearby and found a cute restaurant and farm market store nearby. Absolutely lovely!"
hidden
Your content goes here. Edit or remove this text inline or in the module Content settings. You can also style every aspect of this content in the module Design settings and even apply custom CSS to this text in the module Advanced settings.
Can I bring someone with me to the retreat?
Please discuss with us if you would like to bring a support person or pet on your retreat.
Who provides the services?
If therapy is needed, it is provided by Charity O'Reilly, LPC. Parts work coaching and guided nature excursions such as kayaking and hiking are provided by Tom O'Reilly. Massage, reiki, sound therapy, and other body work services are provided by licensed and insured contractors whom you will receive more information about when you customize your retreat.
Is food included during the retreat?
Breakfast and lunch will be provided daily; dinner will be on your own each evening so you can explore the beautiful area and charming nearby towns.
What about food allergies?
Allergy-sensitive food is provided through Daily Harvest, which is gluten free, dairy free, and vegan. You would select the items to ensure they will meet your dietary needs.
What will my day look like?
You will design your individual retreat with us before you arrive. However, a sample day might look like:
Breakfast
Morning yoga
Parts check-in & therapy
Lunch
Mindfulness Canoe trip
Ritual bath
Evening self-care (hot tub, reading, massage, etc)
OR
Breakfast
Morning therapy
Lunch
Guided parts work in nature hike
Sound therapy session
Evening self-care (yoga class, a soak in the tub, starwatching, etc)
Your retreat schedule is customizable and your healing needs will be centered.
What's included?
You'll stay in the retreat cottage, a cozy B&B homestead experience that will attend to all aspects of your selves, body, mind, and spirit. Everything you need for a time of relaxation, from delicious food to an extensive library to luxury bath products and plush robes is provided. During your retreat, you won't have to worry about where to stay, what to eat, or what to do.
Book a free consultation to see if a Solo Healing Retreat is the right fit for you!